Brief Introduction:
Vacuum Brazing Furnace is excellent for brazing ultra-hard materials(PCD/PCBN/MD/ND/CVD),tungsten carbide,ceramics and others, it's fully automatic and very easy to operate at high efficiency.
Materials: Natural diamond, Monocrystal diamond, PCD,PCBN,CVD and cerment.
Substrate material: Cermet, tungsten carbide,steel, stainless steel, steel alloy, ceramic,etc.
Main Features:
1. PLC Control, SCR heating, touch panel, automatic implement after simple setting with easy temperature control.
2. No oxidation, clean surface, enviroment-friendly.
3. The machine is fully automatic and once loaded,the cycle time is approximately 70-120 minutes.
4. Reduction of distortion even very small tool insert can be brazed.
5. High brazing strength, 2 times higher than induction welding.
6. Advanced artificial quartz stone for table-board, elegant, high temperature resistance.
(We can also offer OEM according to clients' requirements).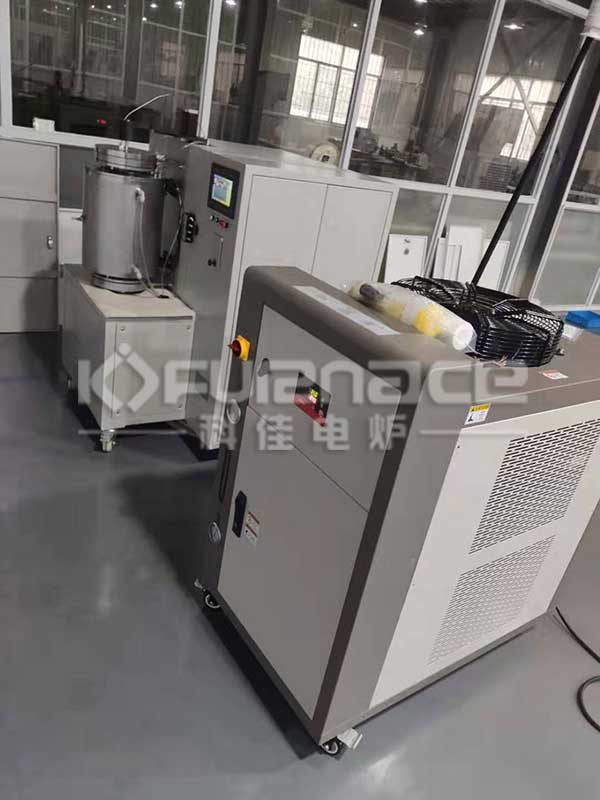 Technical Parameters:
Power Supply

380V-3Phases-5 Wires/ 20KW

Chamber Material

Quartz Glass Tube

Chamber Size

180*500 (Dia. * H )

Brazing Capability

CNGA 1204 apprx. 600pcs/cycle

Max. Temperature

950℃

Ultimate Vacuum level

6.7*10-6 torr (6.7-10-4 pa)

Brazing Vacuum level

6.7*10-4 torr (6.7-10-2 pa)

Heating Elements

18pcs halogen tubes

Cooling method

Water cooling

Brazing Process

1. Cleaning
2. Fixing Solder Paste
3. Drying: 200℃ for 30min
4. Vacuum brazing