Main features:
Big tube size , long constant tem. zone, precise tem., suitable for multi-sample sintering or medium experiment.
Can put inner tube into the bid size outer tube, make big-area monolayer graphene growing test.
The device widely used in the field of semi-conductor, nanometer material, carbon fibre, graphene, etc. with cost-effective feature.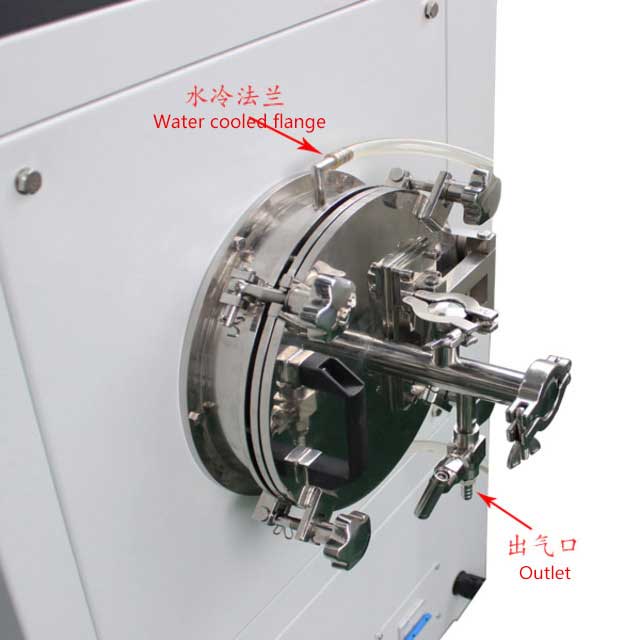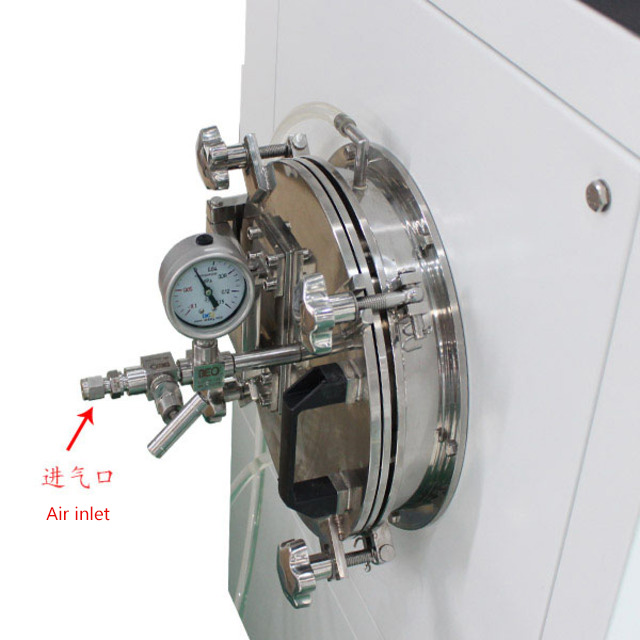 Technical Parameters:
Power

Power rated: 12KW (208-240V)

Voltage

Voltage rated:

AC380-415V

/60HZ

Working Temperature

Max. Temperature: 1100℃ ( 1 hr)
Continuous working temperature: ≤1000℃
Recommended heating Rate: ≤10℃/min




Temperature Controller

PID automatic control and auto-tune function.
30 programmable segments for precise thermal processing.
Built-in protection for the over-heated and broken thermocouple.

Length of heating zone

300+300+300mm

Length of constant zone

150+200+150mm

Heating Elements

Resistance wire, Fe-Cr-Al Alloy doped by Mo

Temperature Accuracy

+/- 1℃

Dimensions

Tube size: Φ150/210/280*1400mm (optional)
Overall size: 1300*650*1000mm
Two fibrous ceramic tube blocks are included for blocking heat radiation generated from tube center. (Ceramic blocks must be fully inserted into the furnace chamber before heating).Quartz blocks also optional



Vacuum Flange

Folding flanges


Vacuum Pressure

133torr can be achieved by mechanical pump
10^-6 torr can be reached by molecular pump
Please click the picture below to order vacuum pump

Net Weight

250kg

Warranty

One year limited warranty with lifetime support (Such consumable parts as tube, quartz block, and O-rings, etc. are NOT supported by the warranty)

Warning

Small cracks may appear on the surface of the refractory ceramics over extended use. This is a normal occurrence and the cracks may be repaired with alumina coating.

Compliance

CE Certified

Operation instructions

Click to download the operating manual